Perry Stenbäck & Dekadansorkestern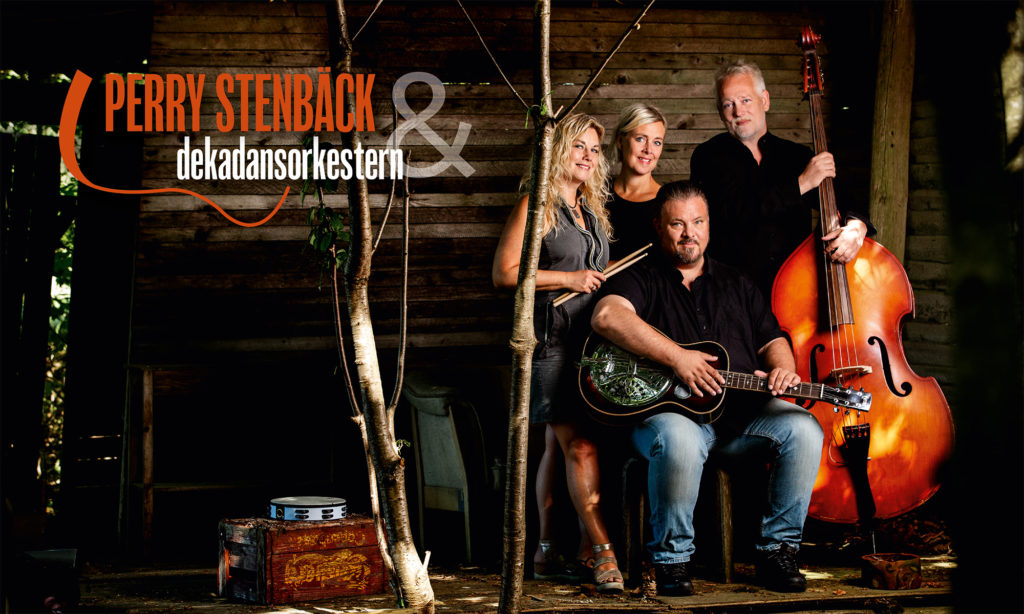 The New album, "Just nu – när inget är för evigt" with Perry Stenbäck & Dekadansorkestern is coming soon.
About Perry
Perry Stenbäck, Jelling, Denmark – born 1970, Stockholm, Sweden – Grammy awarded guitarist, singer, composer and multi-instrumentalist.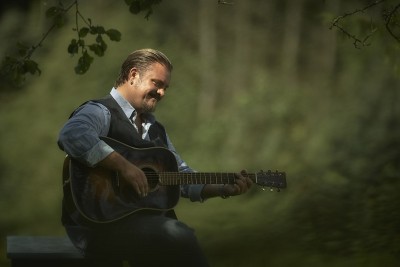 INSTRUMENTS
Electric and acoustic guitars, Lap/pedal steel, Dobro/weissenborn guitars, Banjo, Mandolin, Cister, Laud, Violon, Keys, Zithern, Saw, Viola and Nyckelharpa (Swedish keyed fiddle) – everything with strings and keys …
GENRES
Blues, Classic Rock, Classical, Country, Electronica, Folk, Funk, Jazz, Pop, Reggae, Rock
RESUMÉ
Perry specializes in Blues related genres, Traditional Folk and Roots music and has played everything from Classical and Jazz to Country and Hard Rock. Graduated with a Masters Degree in performance at RMC Copenhagen, Denmark, 1999.
Perry is a well sought after session player and has participated on 150+ records, many of which has been nominated/awarded with Danish Grammys (DMA). He personally received a Danish Music Award/Folk (Grammy) in 2009 as "Instrumentalist of the Year" and was voted number 2 in 'Ekstra Bladets' readers poll: 'Best guitar player in Denmark, 2010.'
Some of the more famous acts he's performing/ has performed with includes Sebastian, Allan Olsen, Erann DD, Puma Hedlund, Rory Ellis & The Devils right hand and Stine Michel.
CURRENT PROJECTS INCLUDES:
● 'Perry Stenbäck & Dekadansorkestern
● 'BRAGR'
● 'Perry & Peter Puma Hedlund'

● 'Vejle Crossover Art Ensemble'

● 'HverdagsAstronauterne'

● 'Stine Michel'

● 'Akka Makka Mia'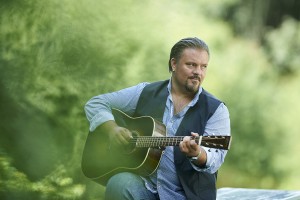 WORKSHOPS – LECTURES
Perry Stenbäck does lectures and workshops on 'Competence improvement and effectiveness', using music as an illustrating tool on 'how to work together and make things "swing"'. Read more about that here.
CLINICS & GUITAR CAMP
Perry is also a sought after clinician, and has had numerous demo clinics in music stores and Music Biz events such as Copenhagen Guitar Show, Fuzz Guitar Show in Sweden, etc. Perry regurlarly demo'es for Akustikken (Sigma and Martin Guitars) T-rex guitar pedals, Magneto Guitars and Bogner Amps.
Read about 'The International Acoustic Guitar Camp 2015' here.
EDUCATION
Rhythmic Music Conservatory (RMC), Copenhagen, Denmark – Masters Degree in Music Performance, 1999.
Perry has previously studied music 1986-89 at Södra Latin Music Junior College, Stockholm, 89-90 at Skurup Community College, 92-94 at Birkagården Community College in Stockholm. Perry has also taken a Summer program at the Erik Sahlström Institute for traditional Swedish folk music in Tobo studying the Nyckelharpa.
Get and watch media (photos/videos/articles) here
Click here to see who Perry is influenced by.
CONTACT
Tel: +45 40840406 – Mail to info@perrystenback.com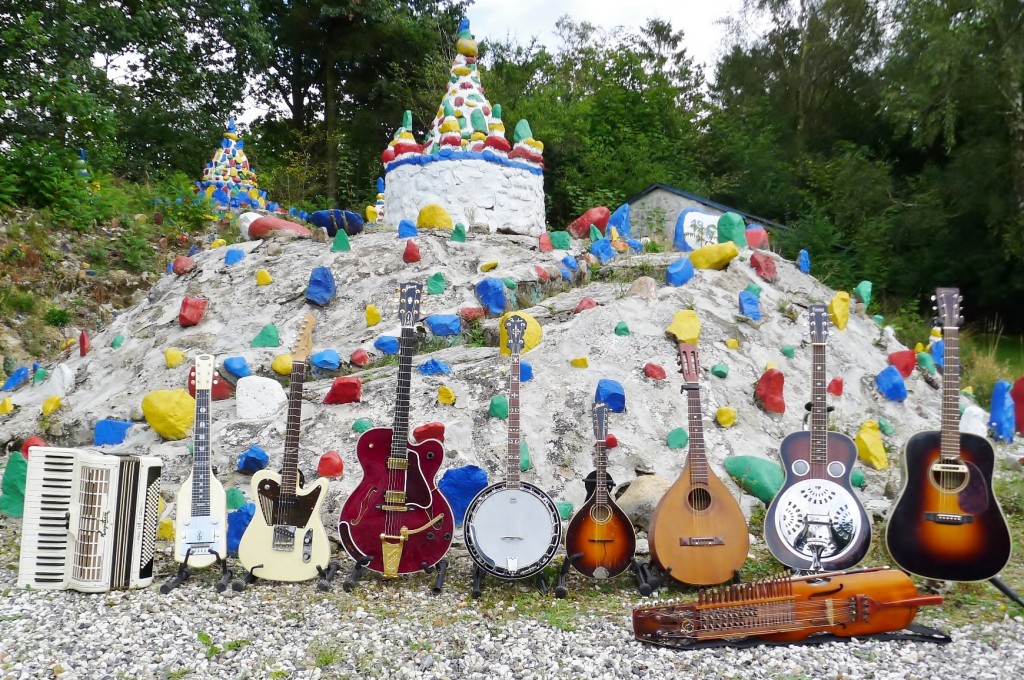 Køb live-DVD 'Perry Stenbäck & Dekadansorkestern – Live på Brummers Gård' på Folkshop
Perry's inter active guitar book (in Danish), with online video and audio can be purchased here