The Fourth Annual
Perry Stenbäck International Acoustic Guitar Camp
Sunday July 15th – Saturday 21st 2018

Engelsholm College, Artlab/Dmf, Dansk Artistforbund and Akustikken proudly presents;
The Fourth Annual
Perry Stenbäck International Acoustic Guitar Camp
Sunday July 15th – Saturday 21st 2018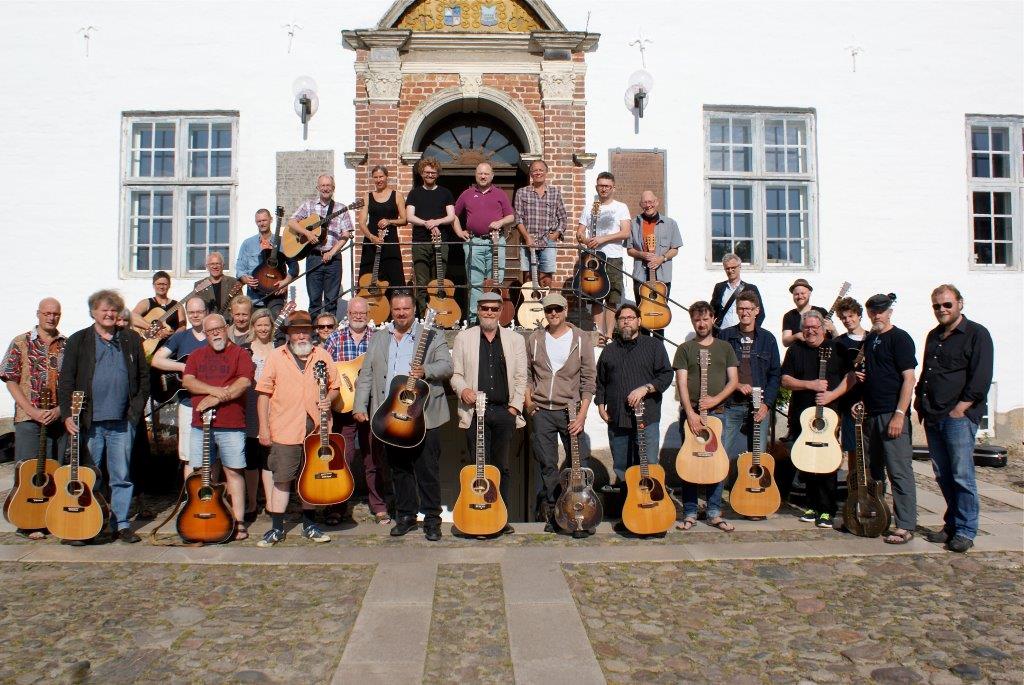 In 2015 Engelsholm College, Artlab/Dmf and Akustikken proudly presented; The first annual Perry Stenbäck International Acoustic Guitar Camp
Summer 2015. The camp was a huge success. Both in 2015 and 2016 the camp was sold out and had long waitinglists.
Please return to this site or to Facebook to be updated.
'Engelsholm Castle, est. 1593' – situated 20 min. from Billund international airport, Denmark.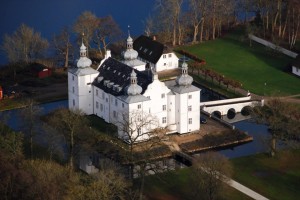 Whether you're a happy amateur or a seasoned pro, there will be loads of inspiration for years to come during this camp.
The tutors will have a circulating schedule, so everybody gets to meet and study with each and everyone of them minimum 2×2 hours during the week. There will also be interesting common lectures on guitar related topics.
Every evening there will be jam sessions and time for hanging out with other guitar nerds in the cellar bar.
Tutors – to be confirmed;
– Adam Schlenker (US) Flatpicking and beyond
– Christian Alvad (DK) Alternate tunings and finger picking mastery
– HP Lange (DK) Ragtime and Delta blues guitar
– Perry Stenbäck (SWE/DK) Improvising, Comping and general chops
Price for 1 week accomodation, meals and lectures (7-8 hours per day) +/- 5.000 DKK.
All meals and accommodation at 'Engelsholm Castle, est. 1593' is included in the price.
Make your reservation for Guitar Camp in 2018here